Stay Up-To-Date on

Still Eighteen's

Latest News, Giveaways & Get A Free Download!
Still Eighteen's new single "Shiver" is out on all major platforms!
"Captivating" - Rocktelling 
"Very cinematic" - Red Rock Magazine
"Still Eighteen's history as a family band is incredible and what they've done all this time is amazing." - En Tijuana Hay Rock
"Sounds perfect" - Alto Volume
"It took me a couple of listens to catch everything that was going on, but it was definitely worth it." - Alan Cross/Journal of Musical Things/Radio Host The Edge 102.1
"Dig the acid bass line" - This Song Is Sick
Still Eighteen's single "Keep Rocking" & music video is out on all major platforms!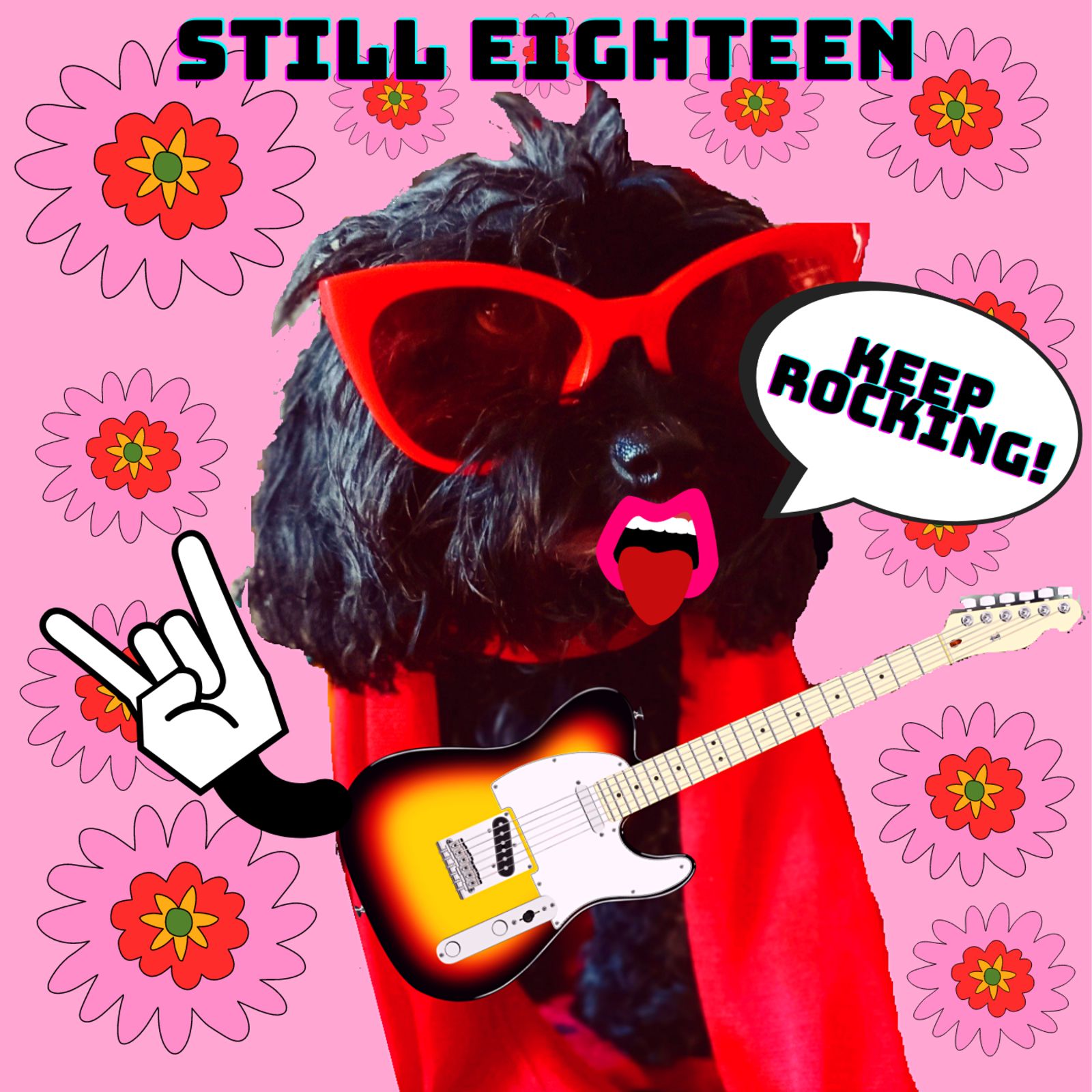 "Appreciate the upbeat, driving, and engaging feel this gives off. This piece captures that alt-rock sound blended with pop rock and classic rock nuances throughout. It has this punchy, exciting, and crisp tone that's easy to follow through. Recalls the likes of The Pretty Reckless, R.E.M., Duran Duran, No Doubt, etc. Clearly [Still Eighteen] has a flair for this type of sound. Like the energetic, spacious progression as well as the suiting melodies. It's grounded, with flares of groovy tones." - UNXIGNED
"Fun rock n' roll vibe..." - Rock The Pigeon
"... the melody is very captivating, and the music glides at a fantastic tempo that nicely fits the vocal style. Moreover, I like the captivating atmosphere of this one... great job on this!" - Solace
"Energetic performance and nice guitar driven sound." - SecretEclectic
"The vocal delivery is wonderful, love the vibe. The guitars are so catchy." - Rosenfeld 
"... a fab upbeat, uplifting track with  a strong style and energy..." - CATBEAR 
Still Eighteen's single "Piazza Cavour" & music video is out!