Stay Up-To-Date on

Still Eighteen's

Latest News, Giveaways & Get A Free Download!
---
Still Eighteen's European summer tour is officially over and it rocked! Here is a live video of Still Eighteen performing their song "You Hit Me Like a Drug" at the final concert of the tour in Cologne, Germany!
---
Still Eighteen's Joey is excited to be a part of the new movie "Road House" starring Jake Gyllenhaal. Joey has been cast as the liquor store owner in this remake of the iconic 1989 classic starring Patrick Swayze!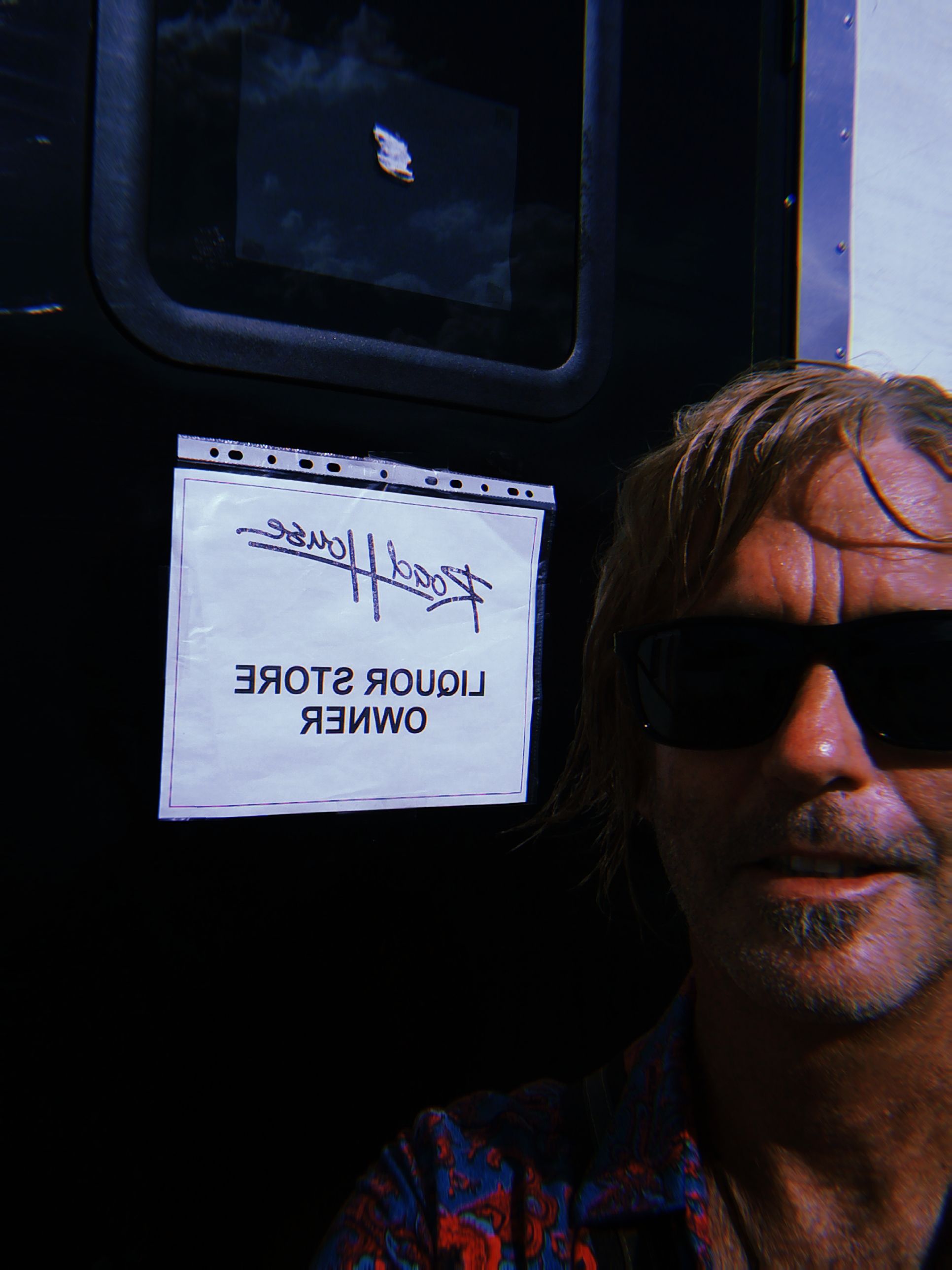 ---
Still Eighteen's new song "Shiver" is dropping on November 18th!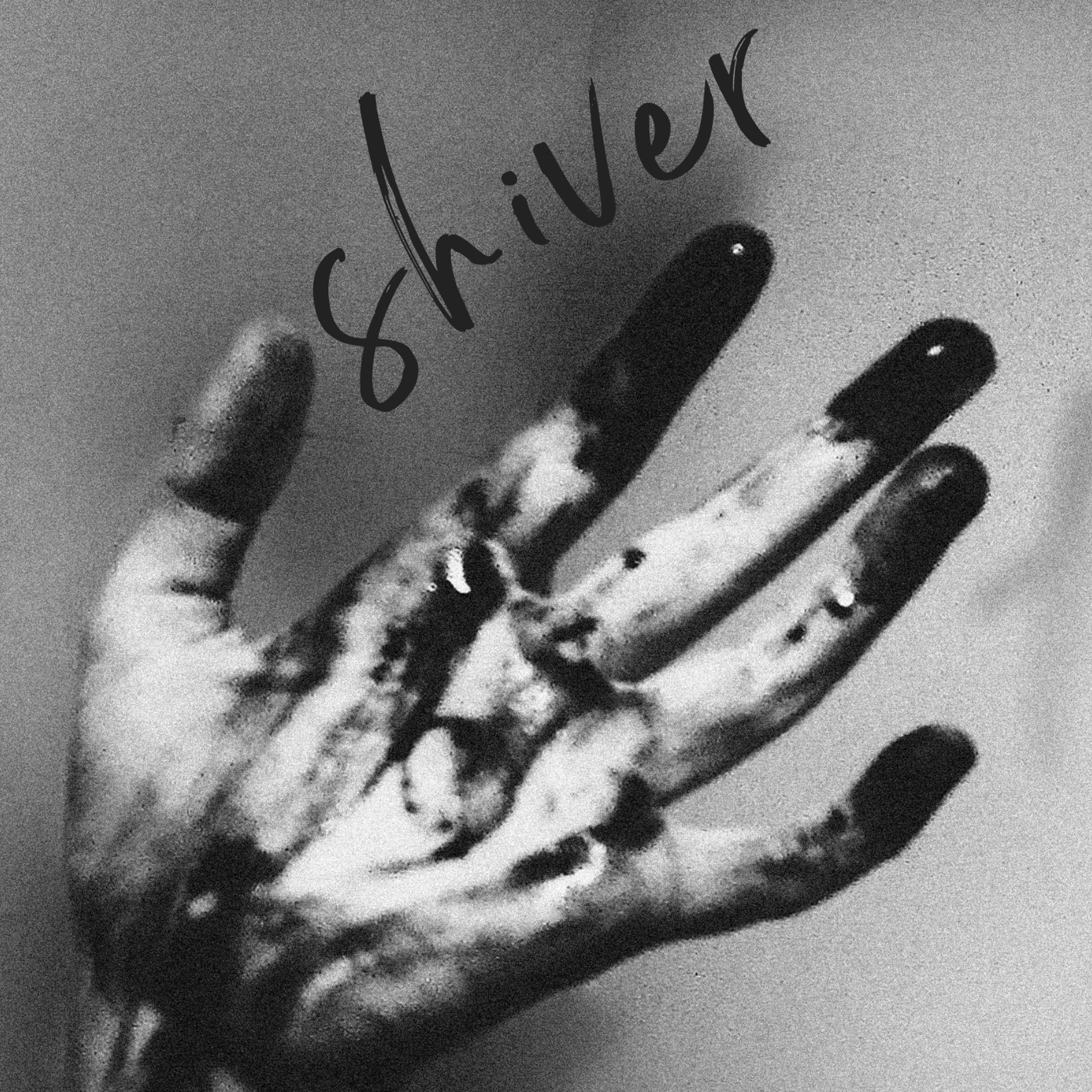 ---
Still Eighteen is having a blast on their "Keep Rocking" European summer tour performing in Germany, Switzerland and Italy! Check out the Shows link for details!
---
Still Eighteen says thank you to SiriusXM radio for the great interview on the Breakdown show!